No BS Email Marketing Education for Solopreneurs and Small Businesses,
Welcome to Strategy Email Marketing

Hi I'm Luke. I created Strategy Email Marketing to teach you everything you need, to be successful with email marketing.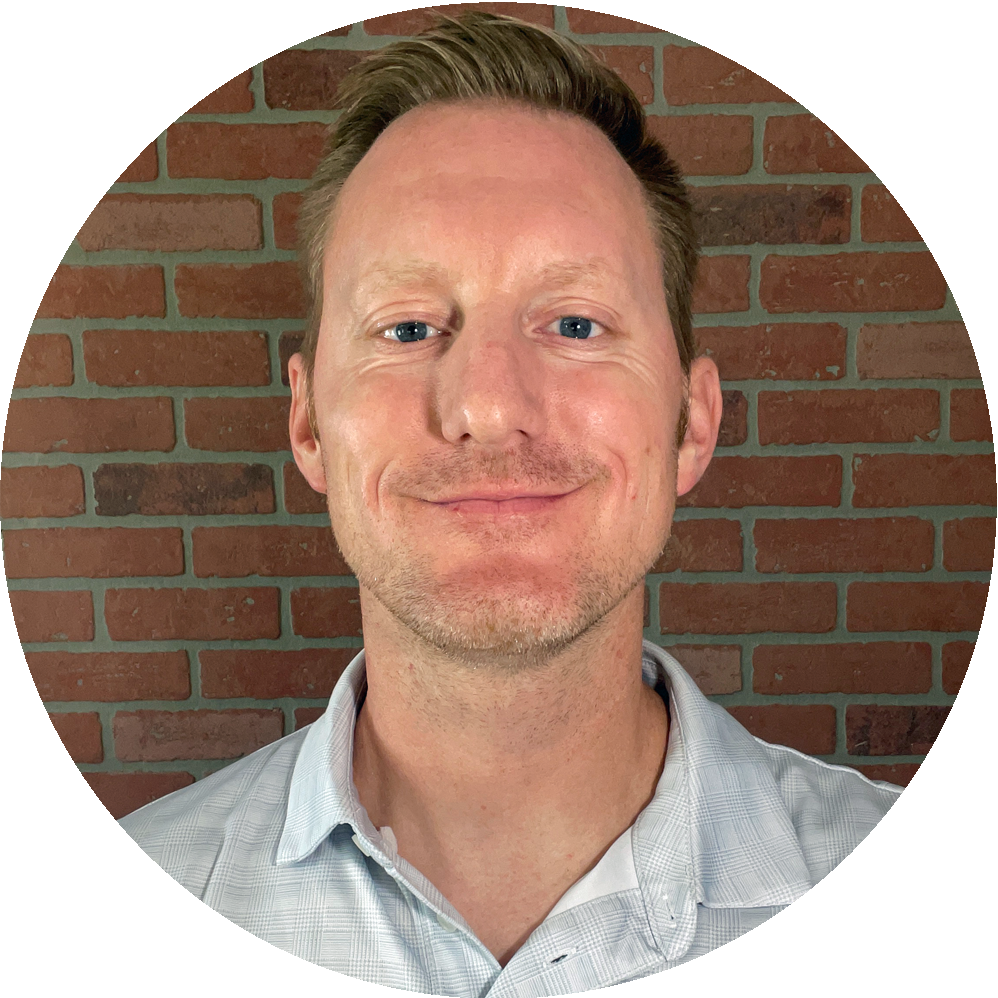 When I began using email marketing in 2012, I read many articles that discuss what to do to use email marketing effectively but didn't provide the actual steps on how to do it.
These sites provide general information about leveraging the power of email but fail to provide legitimate principles that show you how drive traffic and sales.
For over 10 years, I have learned through research, others, and my own experiences how to harness the power of email marketing to drive hundreds of thousands of visitors and generate tens of thousands of dollars in sales on my and others blogs and websites.
Your Foundation for Results
---
"Done correctly, email is the single best marketing tool for providing high return at a low-cost."

I created this site to give you real actionable steps that work and have made me more revenue than any other online medium I've used.
Done correctly, email is the best marketing tool for providing high return at a low-cost.
Strategy Email Marketing is your foundation for strategies, tips, and resources that actually work.
No theory.

No BS.

Just results.


What You Will Get
---
On this site you will get:
Detailed instruction about how to correctly execute permission-based & targeted email marketing campaigns

Copywriting techniques and strategies
Design tips to make your emails pretty without being spammy
Case studies about others success and the strategies that work for them
The best tools to minimize your workload and maximize results
Reviews of email marketing service providers to help you decide which one fits your needs
...and much more.

Are you ready to get better results with email marketing? First...

...let me tell you the benefits of email marketing.





Email Marketing Wisdom in Your Inbox...Free!
*Your information is 100% private & never shared.*