Email Marketing Tutorials to Expand Your Knowledge, Growth, & Revenue

Helpful email marketing tutorials should use real world examples, have practical application, show problems and possible solutions, and be easy to understand.
Too many email marketing tutorials use examples that no one will ever relate to, are poorly organized, or use technical jargon that confuses rather than educates.
The goal of my email marketing tutorials is to provide you with actionable advice for real life problems.
Below, simply click on the Email Marketing Service you use and find all of the tutorials I currently have to offer. If you don't see tutorials for the service you use, let me know and I'll do my best to make some.

---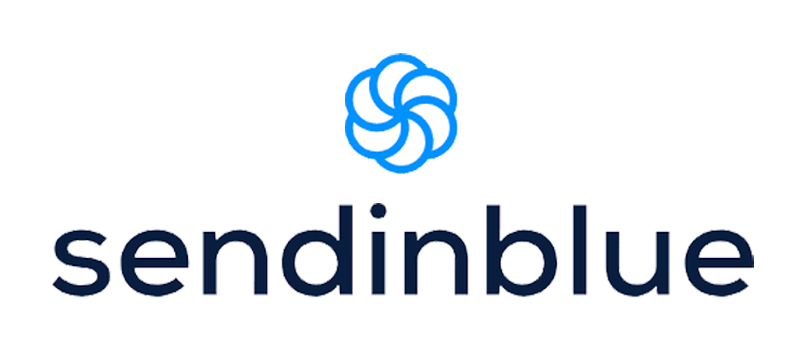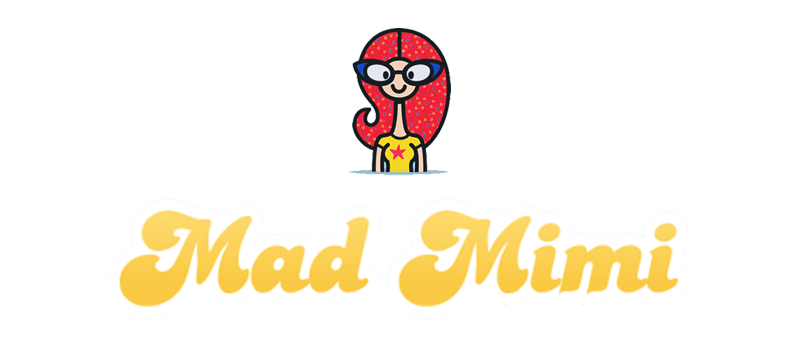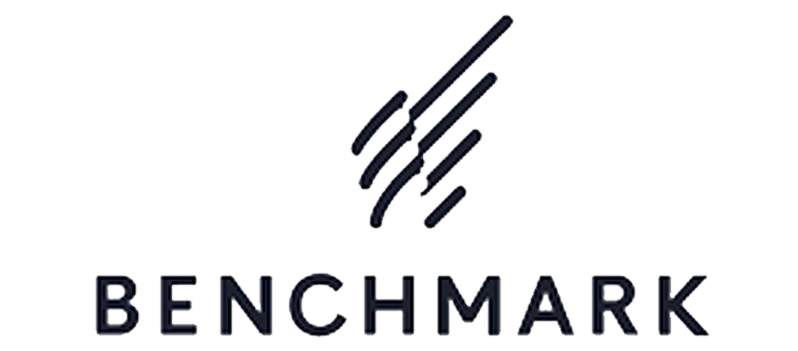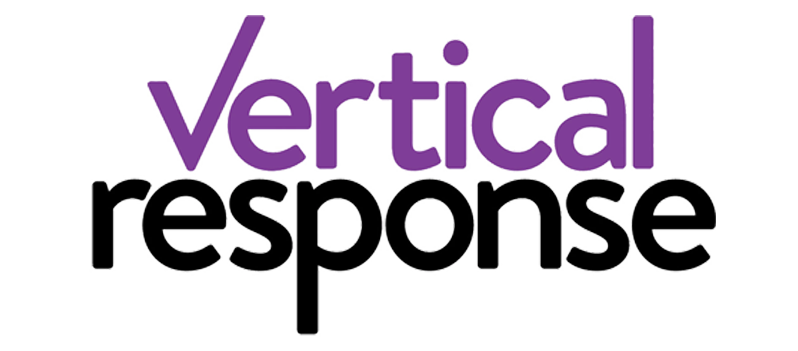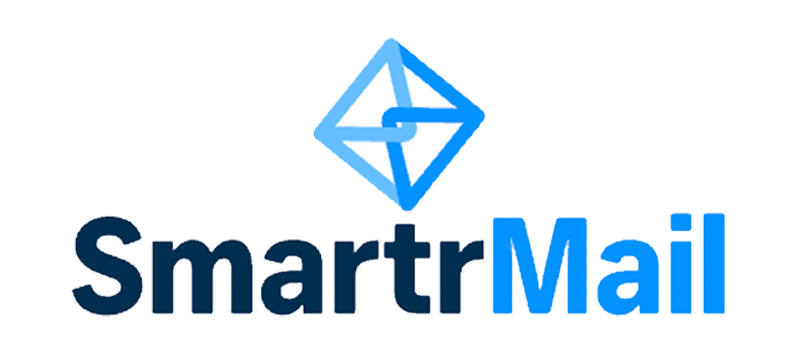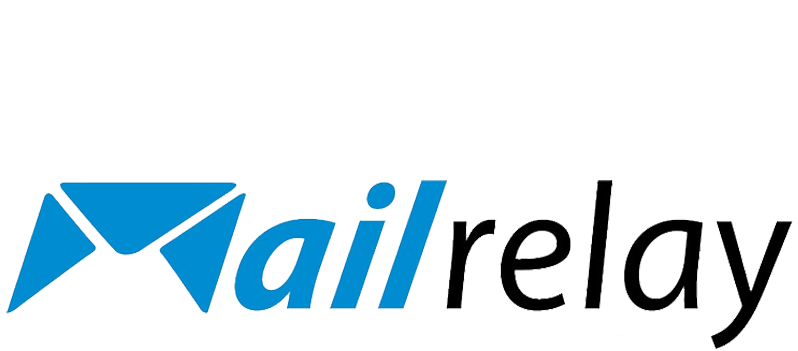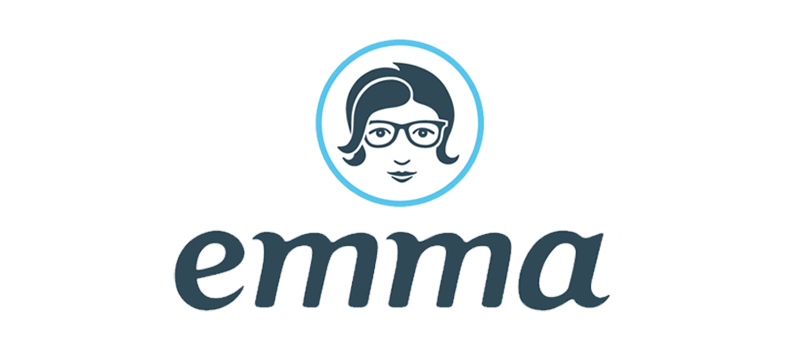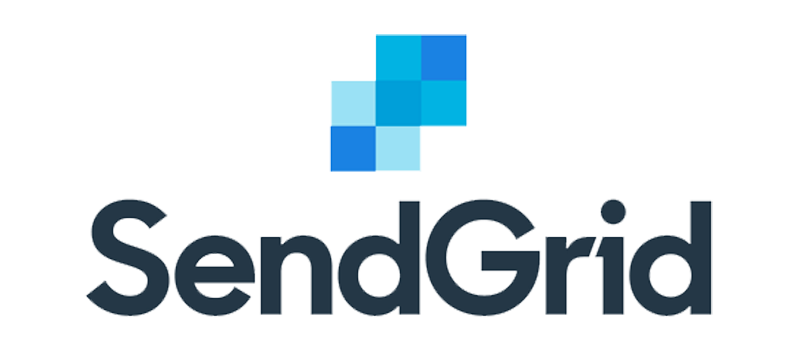 ---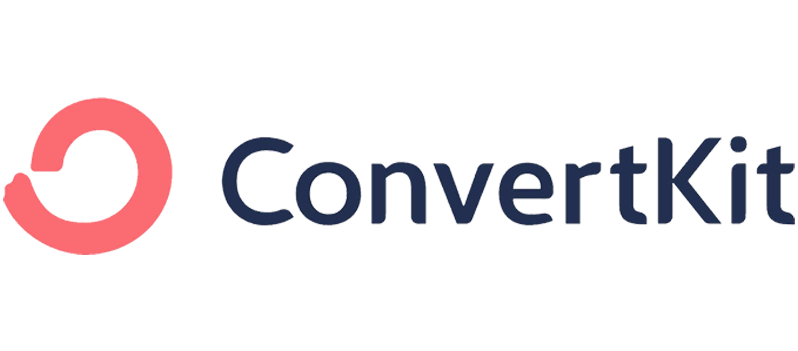 ---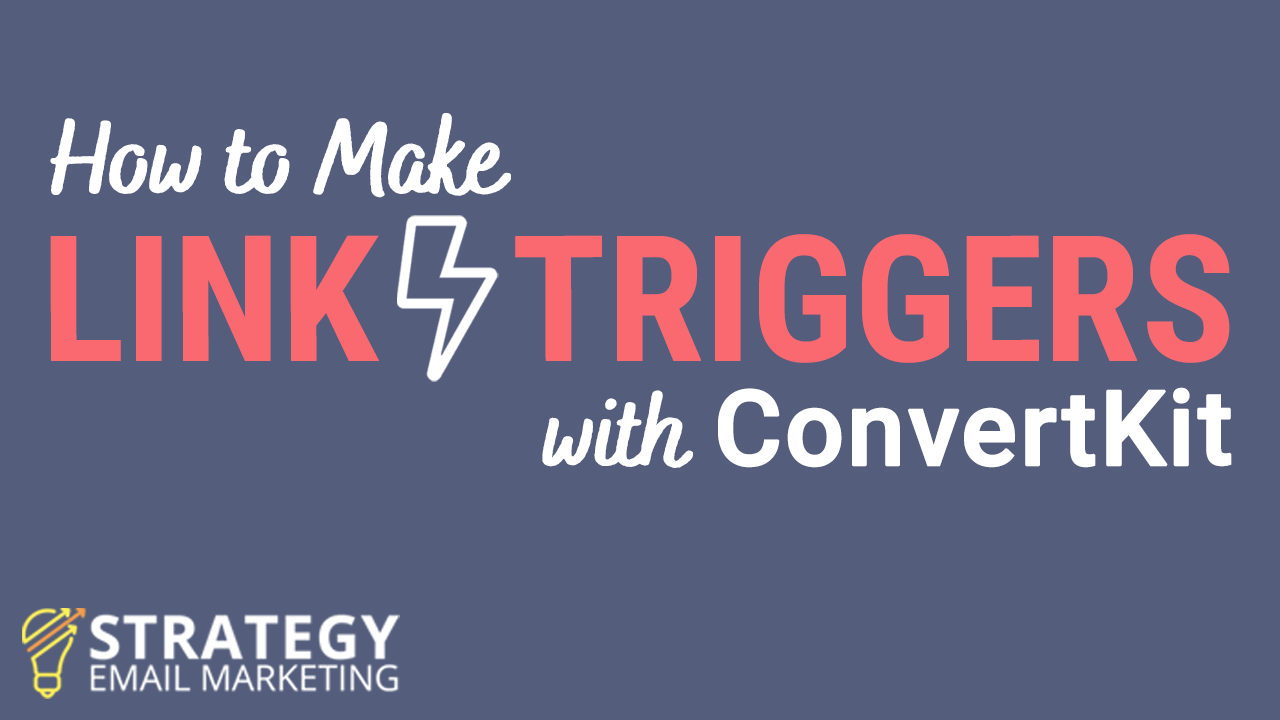 This video show how to set up ConvertKit Link Triggers as well as some expert ways to use them to automate important tasks, save you time, and grow your business...Watch Tutorial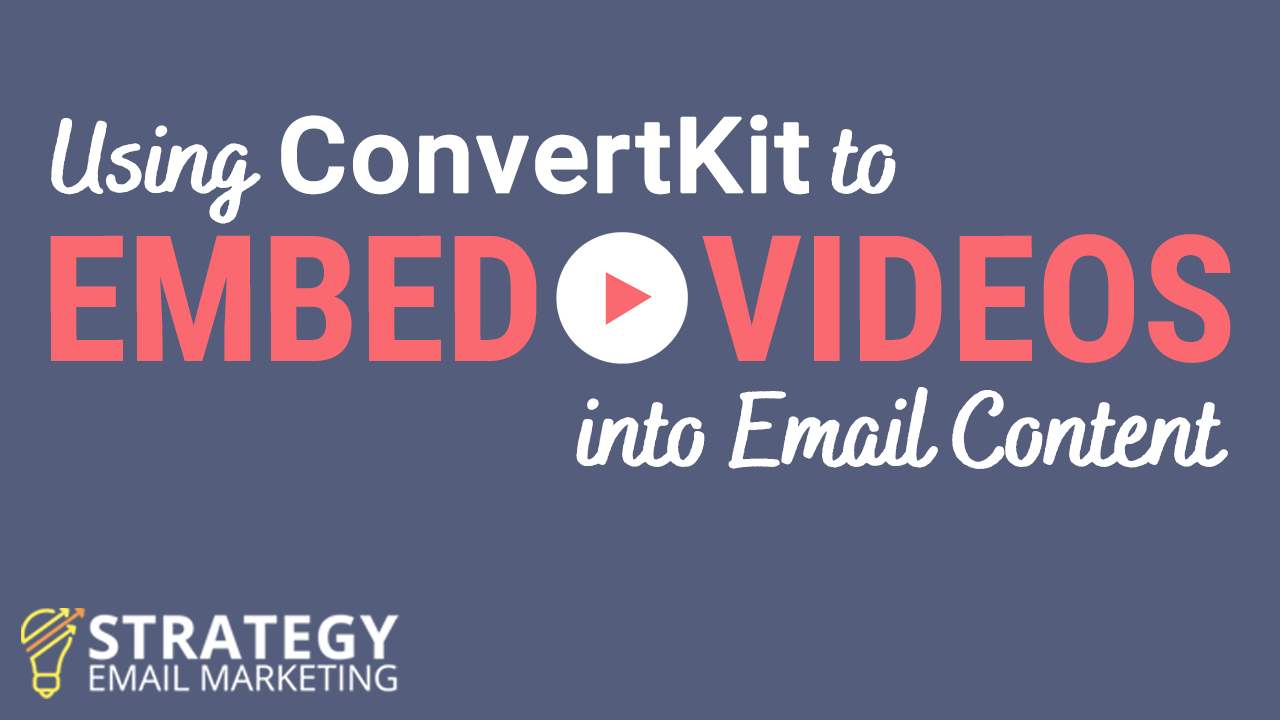 Let me show you how to make it look like you have a video embedded in the emails you send with ConvertKit. I also share 6 tips for using video in your email marketing...Watch Tutorial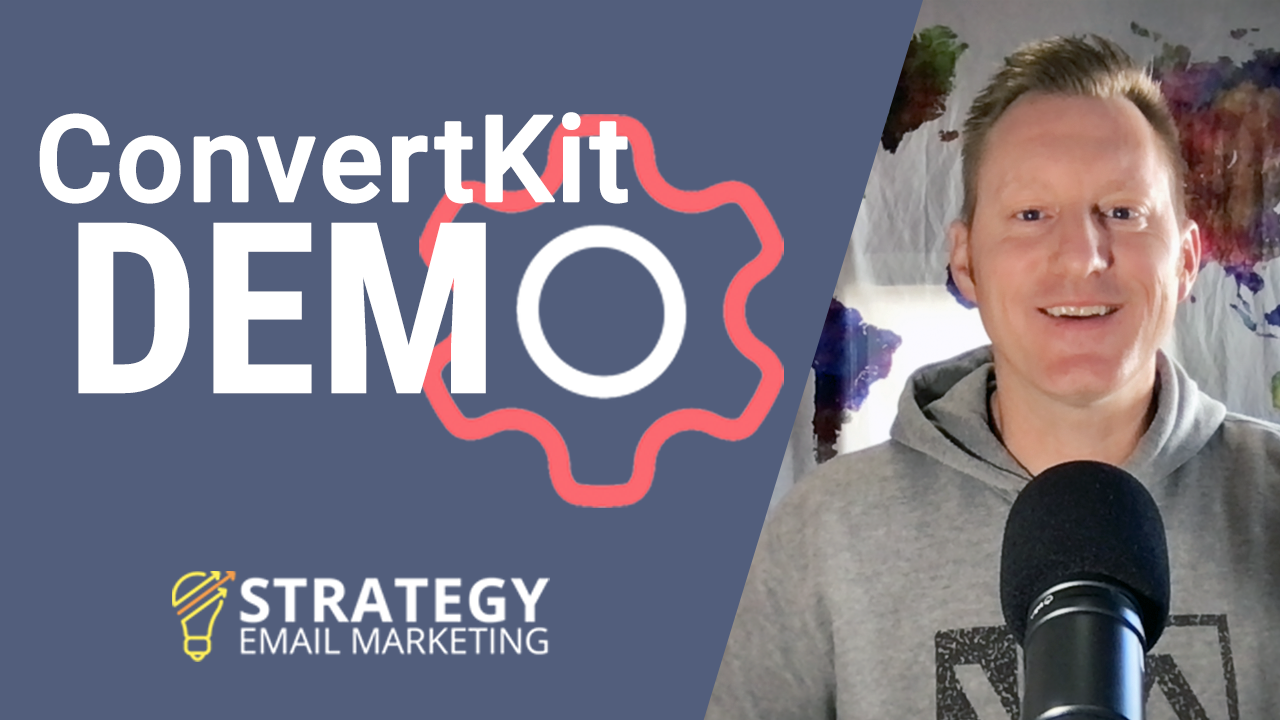 Learn what ConvertKit is All About in this Thorough Demo
This ConvertKit Demo shows you the powerful features that are contained in this amazing email marketing service that will help you grow your audience, build your business and be successful with email marketing.

Your second block of text...


If you found this helpful, please share it and join our
free Email Marketing Wisdom Digest for more.


---
---