Maximize Your Email Marketing Results
9 Reasons to Join the Email Marketing Wisdom Newsletter
---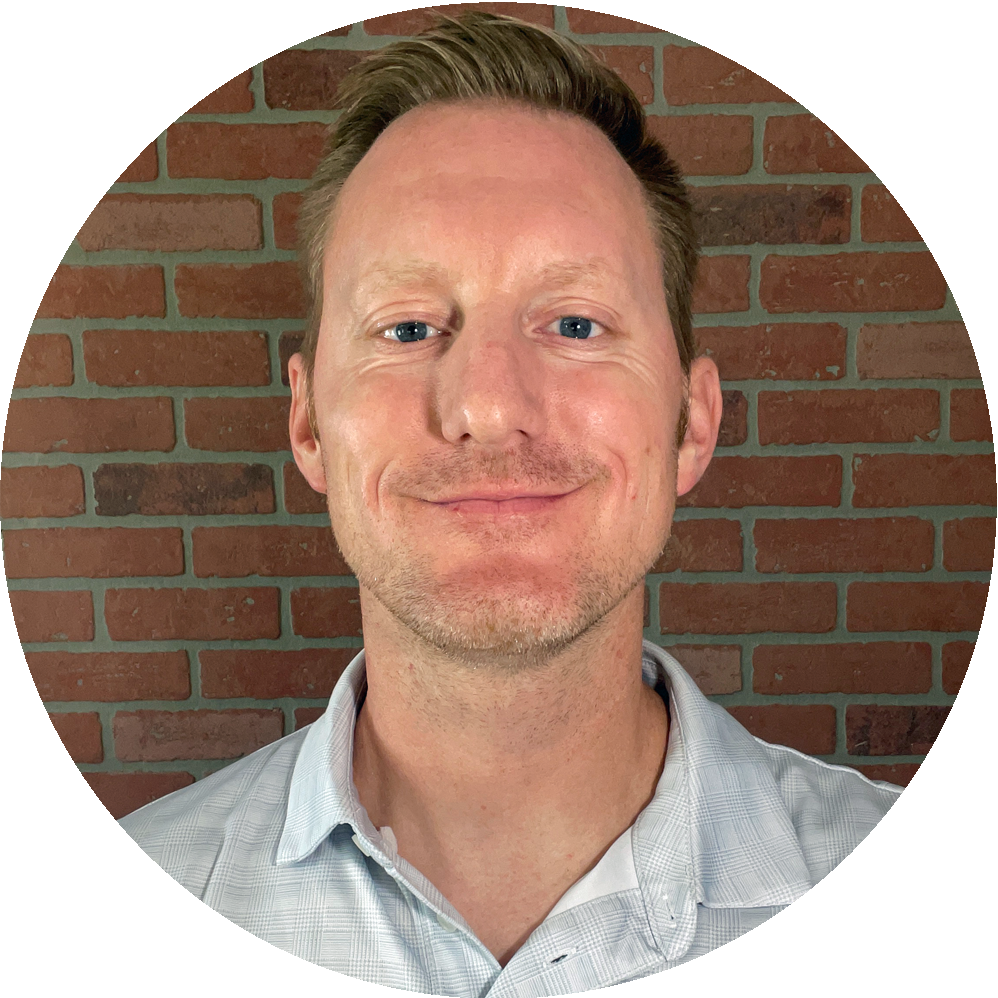 I want to help you be successful using email marketing, by joining my email list I can better communicate with you directly.
Here are a few more reasons to do so...
It's 100% free...and will be forever.
Priority access to all of my new content.
Get helpful printable (PDF) handouts, guides, and checklists.
Learn about the most valuable email marketing tools and resources.
Stay up to date on industry leading strategies, tactics, and techniques.
Receive exclusive invites to special online and in-person events.
Save time by never having to check our site for new content. I'll send it to you.
Get special offers on products, courses, and software only given to our subscribers.
It will make you more attractive...to your subscribers & their inboxes!




Email Marketing Wisdom in Your Inbox...Free!
*Your information is 100% private & never shared.*